18th century to present day.
Immerse yourself in the world of canine & sporting art at The Anzart Gallery. From stunning dog portraits to captivating sporting scenes. Antique artworks ranging from the 18th century to the present day, we offer a diverse selection that will appeal to art collectors, investors & dog lovers alike.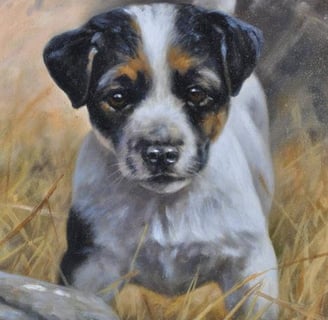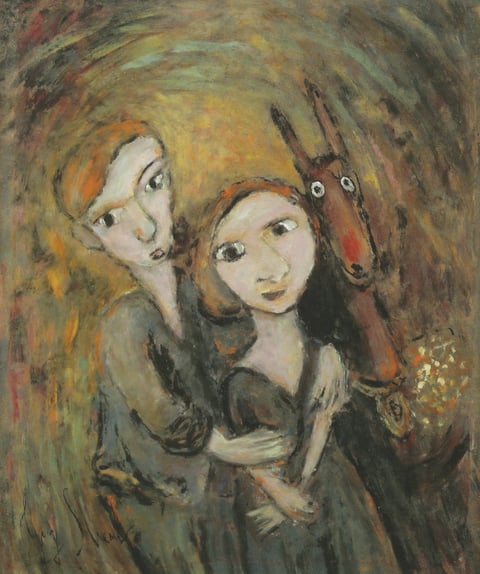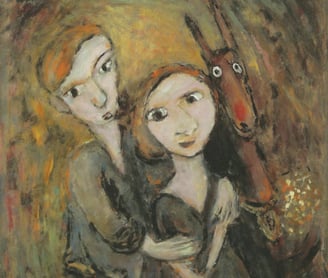 Art from around the world, Australia, New Zealand, Bali, Europe & the USA.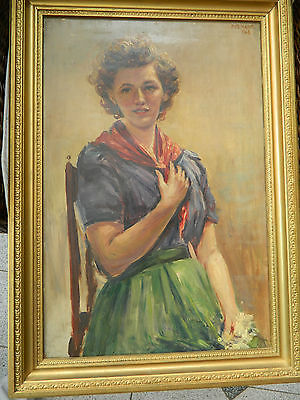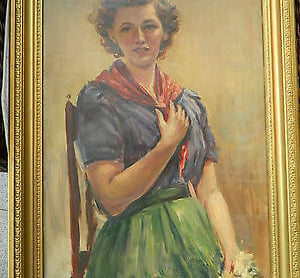 Experience the rich cultural heritage of the North through our collection of Northern art. Explore the works of talented artists who have captured the essence of this captivating part of the world.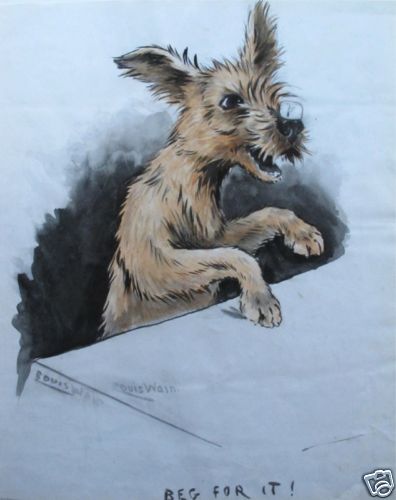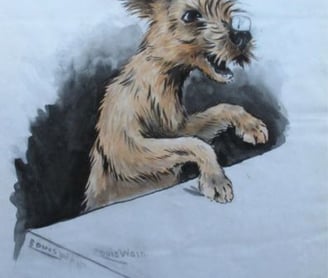 Stunning Antique Watercolors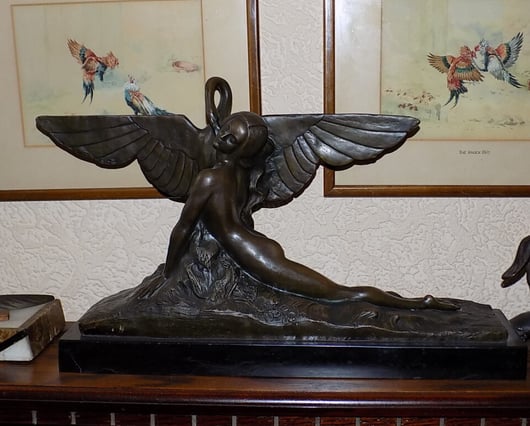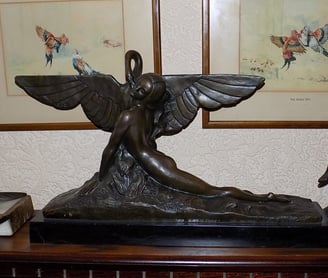 Collectables,Bronzes,Swords,Guitars & More
Art from the 18th century to present day.
=====================================================================================